Celebrities Who Gamble
Celebrities, Gambling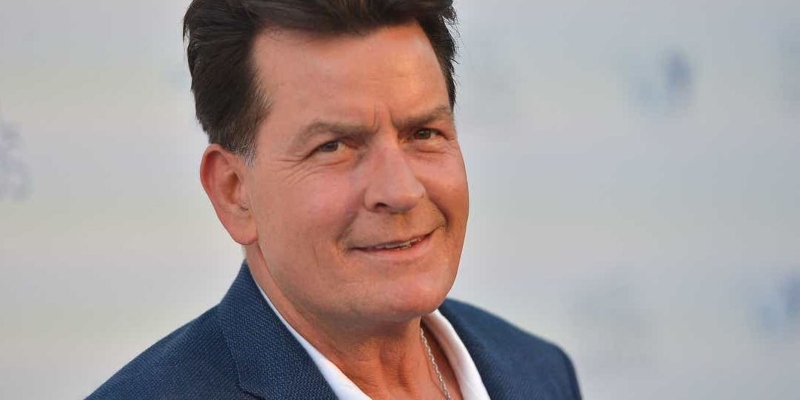 Source: eu.esatoday.com
The rich and famous live in luxury and wealth and spend their time in exhilarating hobbies like gambling. The allure of luxurious casinos and high stakes attracts stars to games like roulette, poker, and sports betting. Do you enjoy online casinos? Well, then you have something in common with these celebrities who are always on the move and play their favorite games from the road. Some of these celebrities have mastered their gambling skills to the point of participating in championships and being banned from casinos for winning too much. Others, are content with their amateur status and play for the thrill of the game. Here is a list of top celebrity gamblers.
Charlie Sheen
Charlie Sheen's addictive personality and problems with drug abuse got him dismissed as a lead-actor of Two and a Half Men in 2011, when he was the best paid actor in television, earning $1.8 million per episode. While he is now a self-proclaimed retired gambler, Sheen started gambling in his youth and wagering increasing amounts of money over the years. By the time he was divorcing actress Denise Richards in 2006, she claimed that he was spending $20,000 every weekend on sports gambling alone!
In an interview with The New York Times in 2012, Charlie Sheen spoke about the biggest bet he ever placed (before retiring). In his own words,
Million dollars. Pacquiao. It was a wrong-way spread and I had a dream a week before that he was going to beat De La Hoya like a drum, and he did. Second round, the punch score was like 300 to 2. And it was like, pfffft, whatever. I felt nothing. And I went, O.K., there's nothing left for me here. Unless my children are involved in the wager, no sense in making it, you know?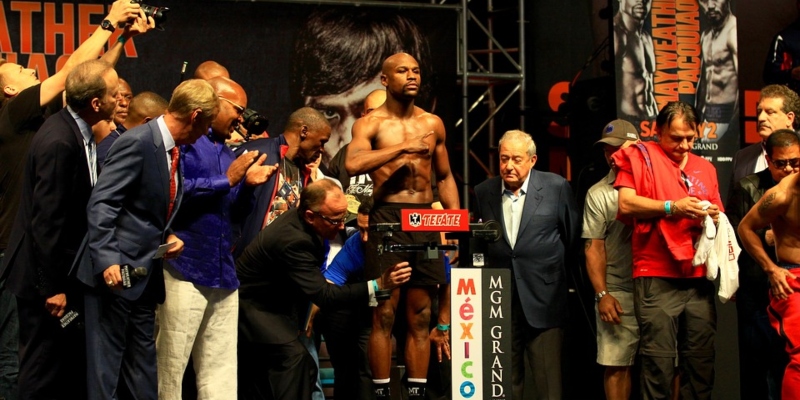 Source: rcelis, Pixabay
Floyd Mayweather
Boxing promoter and former professional boxer, Floyd Mayweather, was not only unbeaten in the ring, but seemingly undefeated at the betting window. He is still one of the biggest sports bettors in Las Vegas, consistently betting five or six figures on NBA, NFL, college basketball, and college football games. During 2012 and 2015, Mayweather regularly flaunted his wins on social media. His pictures of winning betting slips on Instagram and Twitter included:
$1.1 million on Oregon -7.5 over Arizona State in October 2012.
$800,000 on the Denver Broncos -7.5 over the New York Jets in October 2014.
$200,000 on the Golden State Warriors over the Houston Rockets straight-up in May 2015.
James Bond
Okay, okay, James Bond is not a real person, but 007 is a legendary big-screen hero and avid poker and roulette player. Just envision him walking to the casino bar in his tuxedo and asking for a martini, "Shaken, not stirred." MI6's top agent has even created a roulette strategy of his own, featured in Casino Royale and aptly called "The James Bond Roulette Strategy." This roulette strategy is pretty straightforward and works like this: You gamble $200 total, placing a $140 bet on high numbers (19-36), a $50 bet on six numbers (13-18), and a $10 bet on 0 as insurance. And if it doesn't work, just make a swift exit à la "Bond, James Bond."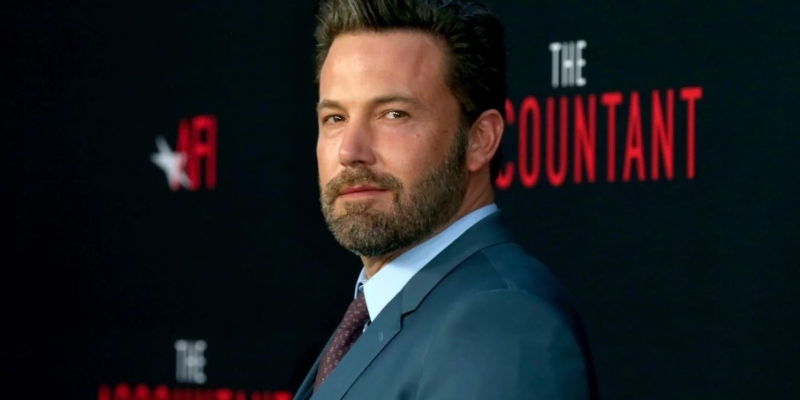 Source: Vanityfair.com
Ben Affleck
Hollywood superstar, Ben Affleck, is a blackjack and poker aficionado. Banned from playing blackjack for life at the Hard Rock Casino in Las Vegas for counting cards (which is forbidden in some casinos), the actor, producer, and screenwriter has been cleaning up the game for years! In 2000, he won $140,000 in a single sitting while playing "21" with Matt Damon. And a year after that, he won $800,000 at the same game after three simultaneous hands. His blackjack career is no less impressive. In 2004, he won the California State Poker Championship where he won $356,000 and qualified for the 2004 World Poker Tour. This star is serious about the game; he trains with poker superstars Amir Vahedi and Annie Duke, his personal coach.
Ray Romano
Comedian Ray Romano starred on his own comedy-drama series, Man of a Certain Age, as Joe Tranelli, a divorced father of two with a gambling problem. Ray based his character on his real-life experience with addiction which ended after he sought help from Gamblers Anonymous. He now feels under control but continues to gamble and bet on sports. He even competes in the World Series of Poker every year in hopes of winning some time. In 2013, he made it to day three of the event as the only celebrity remaining.