Top 12 World's Most Famous Tourist Cities
Travel, Lifestyle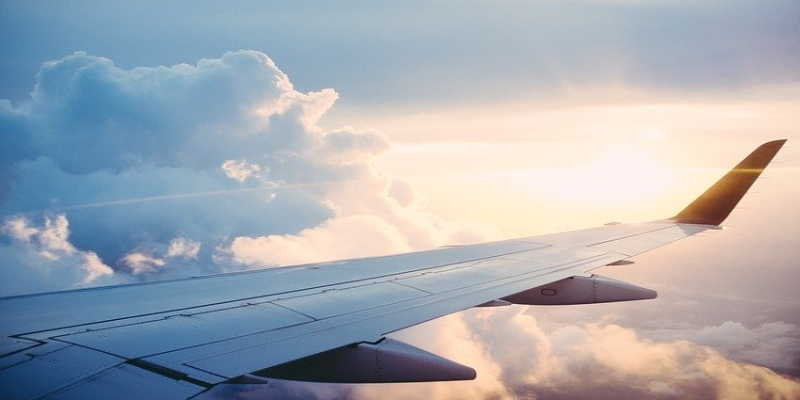 Source: Pixabay
What if you could travel anywhere in the world and see any hot tourist spot? Where would you go? Put aside any coronavirus anxiety or concern about a travel budget for a moment – and just imagine the possibilities. Maybe you would even find a tourism destination known for its casinos. If not, you could always just take your smart phone and play mobile casino games, allowing you to try any of these top 12 world famous tourist locations around the globe.
12. Osaka Japan
Home to 10.14 million people, Osaka is a white-hot tourist location. The city has ancient origins – dating back at least 10,000 years. Today, Osaka has countless tourist attractions, such as Universal Studios, the legendary Osaka Aquarium, a reconstruction of the ancient and large Osaka Castle, and Shitennoji Temple, one of the oldest temples in Japan. Osaka is also as the "Nation's Kitchen," making it a favorite in Japan for traditional cuisine.
11. Seoul, South Korea
South Korea has a population of 11.25 million people and is a favorite location among tourists. Seoul is easy to tour in because of its convenient mass transit system. Once you are on the subway, try partying in Hongdae or shopping in the famous Myeongdong or Gangnam districts. Get to the heart of Seoul culture when you try traditional fine dining at Jungsik Dang or BBQ at Hanam Pig. 
10. Antalya, Turkey
Fly to Antalya, Turkey, with a population of 12.41 million, and find endless sights to see and culture to experience. Home to the site of ancient civilization, one incredible tourist attraction you can visit are the ruins of Perge, which showcases the remnants of Roman architecture that hang on in this former Asian Minor capital of Pamphylia Secunda. Another must-see experience is a boat trip to the dramatic Duden Waterfalls and explore a cave that cuts behind the water.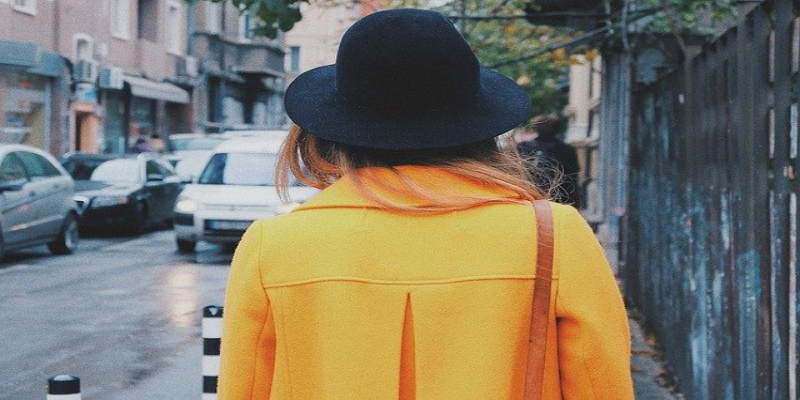 Source: Pixabay
9. Tokyo
Another major Japanese city, Tokyo has a population of 12.93 million and greets thousands of tourists from all over the world every day. Relatively brief train rides will take you through the city and to its outskirts as you face a nearly unlimited selection of shopping, entertainment, culture, and dining experiences. Tokyo is also known for historical districts like Asakusa and is home to various excellent museums, historical temples, and gorgeous gardens.
8. Istanbul
Istanbul was Constantinople! Full of more famous entities than the song that put Istanbul on the map, this city of 13.4 million is also known for its frenetic, bustling environment that can be enthralling to adventurous travelers. Best seen by bus or metro, this city's high points are its famous therapeutic Turkish Baths, stunning walking tours, and viewing the ruins of Constantine from 408 AD.
7. New York City
How could a list be complete without the Big Apple itself? New York City is home to 13.6 million and is on most people's bucket lists of travel experiences. Once in NYC, you can see the Statue of Liberty, celebrity watch at Sardi's restaurant, take in a play or two on Broadway, and eat breakfast literally in front of Tiffany's on 5th Avenue (for Audrey Hepburn fans). Take in FAO Schwartz for the ultimate in children's toy shopping or live like a townie and grab a slice of pizza in the Village as you stroll the streets of this beloved borough.
6. Kuala Lumpur, Malaysia
Kuala Lumpur is not often a name associated with tourism, but this city with 13.79 million boasts a cornucopia of tourist sights.  For starters, Kuala Lumpur is known for cuisine and shopping. Try curry houses or street food for the most authentic Malaysian food. Check out Suria KLCC for the ultimate shopping experience in the region. Skyscraper gazing is a common KL thrill and the KL Bird Park will put you up close and person with some of Asia's most colorful fowl.
5. Singapore
The little city-state of Singapore is actually home to 14.67 million, even though it is condensed in size. One of the richest tourist attractions is the authentic food, which you can most easily find in street food vendors or Toast Box for a real Singapore breakfast. Make sure you go to Sentosa Island for sunbathing and swimming. Orchard Boulevard is also a top-notch mall for people who love to shop.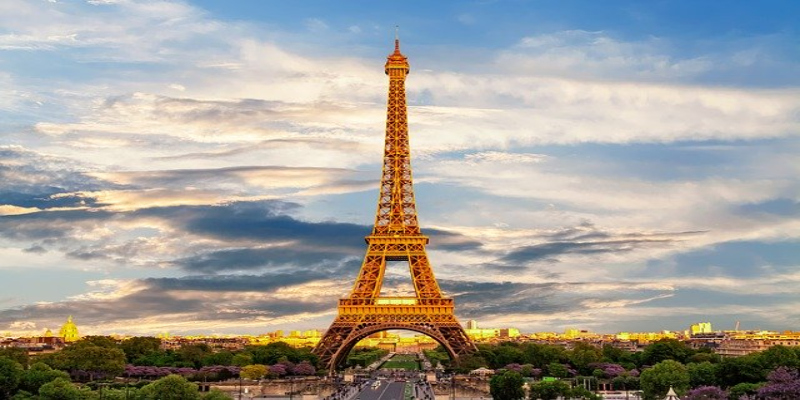 Source: Pixabay
4. Dubai, United Arab Emirates
Dubai, population 15.93 million, is a city and emirate known for its shopping centers, innovative architecture, and heart-pumping nightlife. Top sites include Burj Khalifa, which is an 830-meter tall tower that dominates the skyline. You will also want to see the Dubai Fountain, with jets and lights that are choreographed to music, and The Palm with its marine animal parks.
3. London, England
London is the place to go for a little bit of everything. Home to 19.09 million people, this melting pot of global ethnicity brings you from the shopping experience of Piccadilly Circus to the awe-inspiring emotions associated with gazing at monumental architecture like "Big Ben" and Buckingham Palace. Take a day trip to see the ancient Stonehenge and noble Windsor Palace.
2. Paris
Even more essential than London is Paris for the ambitious tourist. With exceptionally rich history and culture, Paris, home to 19.1 million, is the city of love and the city of adventure. Highlights include shopping at designer boutiques along the Rue du Faubourg Saint-Honoré, taking in the Eiffel Tower, and eating rich traditional French cuisine at Bistrot Paul Bert.
1. Bangkok
The number one tourist location is Bangkok, home to 22.78 million. As Thailand's capital, this large city has multiple ornate shrines and a colorful street life. You can take a boat tour on the Chao Phraya River, past the royal Rattanakosin district to the Grand Palace and sacred Wat Phra Kaew Temple. At the temple, view the famous and enormous reclining Buddha. Back in the city, sample the night life and exceptional street food cuisine.