Top 9 Celebrities Who Love to Gamble
Online casino, Celebrities, Celebrity gambler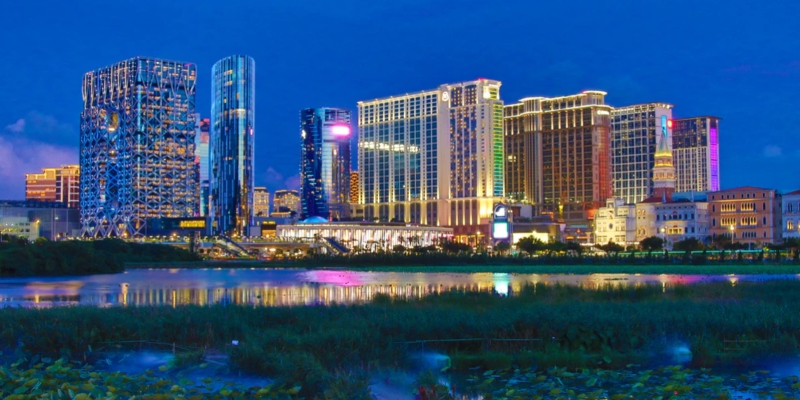 Source: Macau Photo Agency
Most celebrities are known for living rock star lifestyles, blowing ridiculous sums of money on incredible mansions and pursuing random hobbies. Some celebrities especially prefer to spend their time spinning the roulette wheel or perfecting their poker strategy. These nine celebrities thoroughly enjoy spending an evening at the casino, playing their favourite card games and taking home big wins. Who knows? Maybe, with their lives that keep them traveling, they also like to play mobile games like we have on Spin Casino.
Bruce Willis – Famous actor Bruce Willis is known in the casino world as an inspiration, especially when it comes to baccarat. He has won $500,000 in Atlantic City playing the James Bond-style table game. Willis is a gambler who likes to confront the odds and play until he wins. He was also spotted rolling the dice at the Mayweather versus McGregor fight in 2017.
Ray Romano – Emmy Award-winning actor Ray Romano is famous for his roles in shows like Everybody Loves Raymond, Parenthood, and Men of a Certain Age. In Men of a Certain Age, Romano plays Joe Tranelli, a character who gambles. Romano feels a special kinship to the character because of his own past with gambling. He regularly enjoys betting on sports and takes part in the World Series of Poker every year.
Ben Affleck – Ben Affleck is an Academy Award-winning actor, screenwriter, and director. He has been known for his roles in Good Will Hunting and Argo, among many other major hits. The other side of Ben is that he loves playing online poker and blackjack. In fact, he is so successful at poker that he won the 2014 California State Poker Championship. He is also such a strong blackjack player that he was banned from playing the card game at a Las Vegas casino in 2014.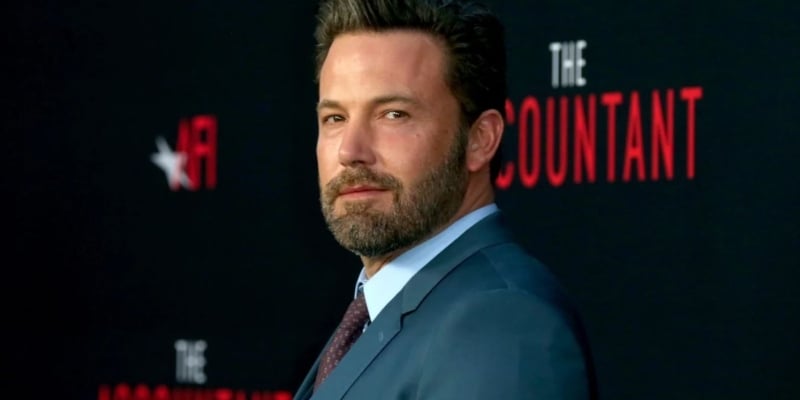 Source: Vanityfair.com
Tobey Maguire – Most people who know about Tobey Maguire also know that he is a pro poker player. The Seabiscuit and Spiderman actor studied poker under Canadian Daniel Negreanu, a professional poker player who scored the World Series of Poker title six times. Maguire is also good at Texas Hold'em and has won more than 10 million dollars playing this game.
50 Cent – 50 Cent is a popular rapper and actor who is also known for his extreme sports betting. When Manny Pacquiao of the Philippines squared off against Floyd Mayweather, Jr. of the United States in 2015, 50 Cent bet $2 million on Mayweather. As many sports fans might remember, Mayweather won and so did 50 Cent. The rapper also placed a bet of $500,000 USD on the championship match between the New York Giants and the Francisco 49ers. Again, he won this bet, making him all the richer.
Derren Brown – Derren Brown is a renowned English mentalist, illusionist, and author. But before he became famous for his mind control magic, he was a gambler. Frequenting many casinos in London, his run as a professional gambler was short-lived because he was just too good. Casinos do not appreciate him because he bets small amounts and never loses. Other casinos, like the Broadway Plaza Casino in Birmingham, have banned him because of his mad skills.
Matt Damon – Like his buddy and co-creator of Good Will Hunting, Ben Affleck, Matt Damon is also a big gambler. He frequently attends casinos with Ben and plays Texas Hold'em with his best pal at luxury hotels in Las Vegas. He seems to be almost as good a poker player in real life as the character he plays in the film, Rounders.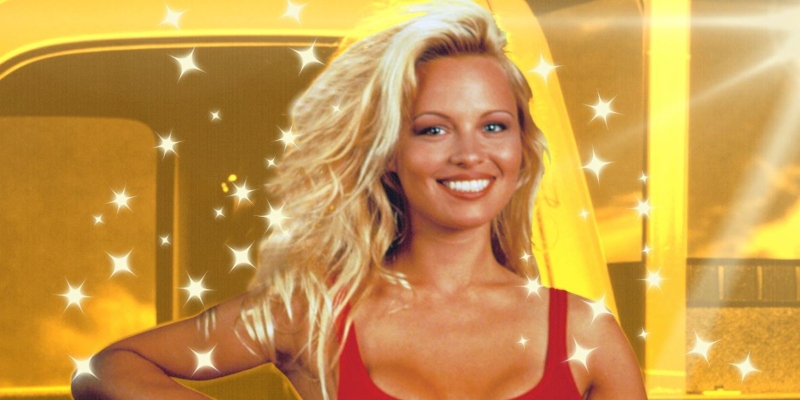 Source: chatelaine.com
Pamela Anderson – Female celebrities also tend to enjoy gambling. Former Baywatch star Pamela Anderson loves casino slots and poker. Poker is the favoured game of the Canadian actress and she has made quite a name for herself playing at multiple casinos.
Victoria Coren-Mitchel – Another female poker player, Victoria is also famous for her writing and presentation work in British panel shows. She has achieved status in 2006 as the first woman to win a European Poker Tour title. Since then, she has also participated in several poker tournaments, including the European Poker Tour Sanremo in 2014, which she won. With total winnings at more than 2 million pounds, she continues to play Texas Hold'em frequently at the Victoria Casino in London. 
Deadmau5 – Canadian electronic music producer, musician, and DJ Deadmau5 (pronounced "dead mouse") is also a big gambler. When he is not spinning his hits like I Remember, Strobe, and Lack of a Better Name, he chooses to spend his time away from the spotlight at casinos. Known also by his real name, Joel Thomas Zimmerman, Deadmau5 was not big on betting before but then he befriended pro blackjack player Don Johnson and got into the casino life.