The Crème de la Crème of Gambling
Online casino, Celebrities, Celebrity gambler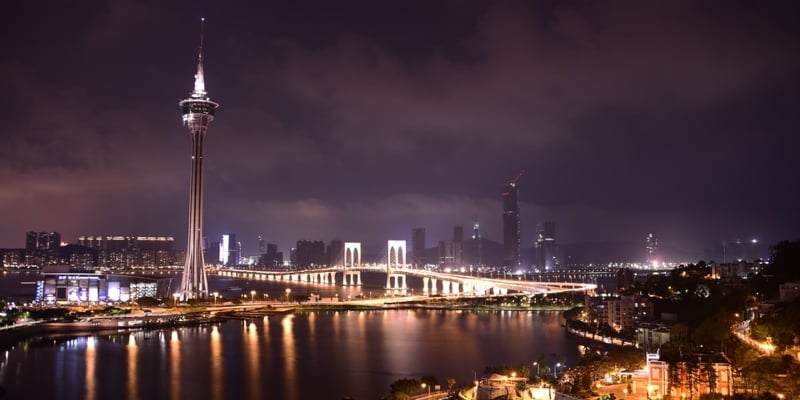 Source: AndyLeungHK, Pixabay
The world of gambling has an image of glitz, glamour and celebrity, with the bright lights of the Vegas Strip and the resplendent casinos of Monaco conjuring visions of royalty and A-listers gathered around the roulette table. When playing your favourite Spin Casino game, it's easy to imagine yourself in one of these lavish settings, with celebrity gamblers all around and champagne flowing. But who are these A-list poker players and world-famous roulette whizzes? Read on to discover some of the most popular names you might encounter at the slots – or, who knows, playing a Spin Casino favourite of their own!
Good Will Hunting for the Jackpot
A-listers don't come much more famous than Ben Affleck and Matt Damon, the childhood friends who found Oscar glory with Good Will Hunting and who have gone onto mega-star careers in the years since. But it's not just blockbusters and their native Boston that bond these two together. It's no rare sight to see them huddled around the pit in some of Vegas' most luxurious gambling establishments. Blackjack seems to be Affleck's game of choice, and his poker skills have led him to the top of the 2014 California State Poker Championship. Damon, on the other hand, is a big fan of Texas Hold 'Em and has also been spotted playing with Tobey Maguire, another avid celebrity gambler. The next time you're in Vegas, keep an eye out for these den fixtures; while you're at it, keep an eye on your phone, since Affleck has expressed a particular fondness for online poker too!
Source: somuchpoker.com
Jennifer Tilly – A Woman of Many Talents
A star of stage and screen, Jennifer Tilly is perhaps best known for her Academy Award-nominated turn in Bullets Over Broadway and her soft, distinctive voice, which Family Guy fans will immediately recognise as Bonnie, the long-suffering wife of Joe, the Griffin's neighbour. Its not just her acting talent that has netted her awards glory though.
Tilly's skills at the poker table date back to her father, who was himself a professional gambler and who introduced her to the sport with a video game when she was a child. The talent, it seems, runs in the family, as the actress has gone on to win big in major competitions throughout the US. In 2014, she received a nomination for PokerListing's Spirit of Poker Living Legend Award, while, prior to this, she beat out more than 600 fierce competitors to claim the title at the Ladies' No-Limit Texas hold 'em event in 2005. With career winnings totalling over one million dollars, it's safe to say that this multi-hyphenate can add professional poker player to the resumé from here on out!
Baywatch Brings the Glamour
While her work in TV hits like Baywatch and VIP, as well as her bombshell looks and passionate advocacy for animal rights, may have made Pamela Anderson a household name, it's poker that's making her a living. Not only is this glamourous star a fixture in casinos, she even launched her own poker site in 2006, thanks to her passion for the game. She is also a known fan of slots and even met her former husband when gambling together. This is one lucky lady that knows how to hit the jackpot!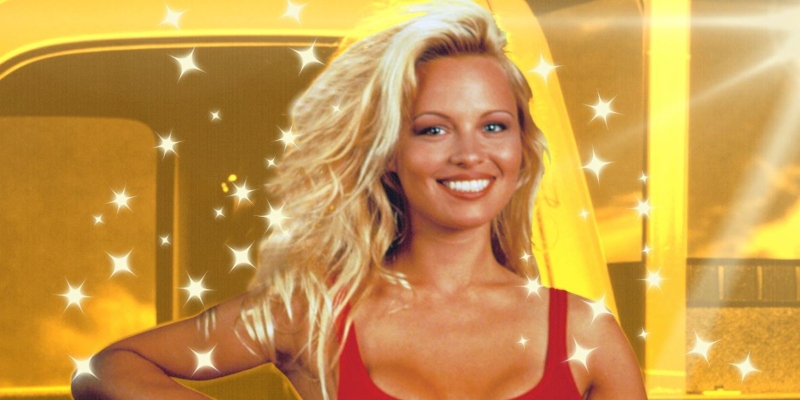 Source: chatelaine.com
A Pioneer in Women's Poker
It might be hard to imagine a columnist and TV presenter becoming the first woman to ever win a European Poker Tour title, but that's exactly what Victoria Coren Mitchell did in 2006. Between her weekly column for the Observer and her work fronting Only Connect, Mitchell still finds time to play a hand or two, even admitting to staying up until six in the morning to squeeze in a few extra rounds. Practice seems to have made perfect. In addition to shattering the glass ceiling for female players, she is also the first celebrity to win two separate events at the European Poker Tour and has amassed total winnings of more than two million pounds. Not bad for a side job!
Derren Brown's Ban-Worthy Winning Streak
Derren Brown has been gambling since before he was famous and seems to have developed a particular fondness for blackjack. Unfortunately, he soon encountered a slight problem – he was just too good! Casino employees say that he would bet small amounts and never loss a hand, leading them to become suspicious. Some establishments even went so far as to ban him. It seems that Brown's powers as a mentalist were just too strong; who ever said that the house always wins?!