Achievable Resolutions For the New Year In 2020
New Years Resolution, Achievable, 2020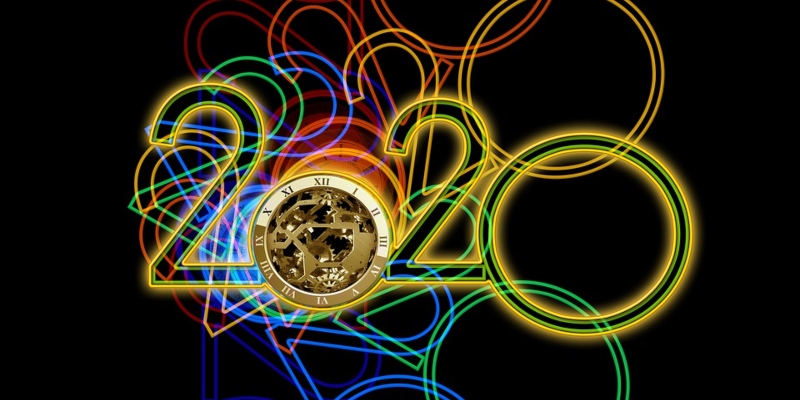 Source: geralt, Pixabay
Many of us resolve to be better people or get out of bad habits at New Year. After all, it is a time of renewal as one season passes into the next. However, all too often people find that their good intentions are given up by the time February begins because the routine of daily life takes over. The key is to set achievable New Year's resolutions that are not overly ambitious. What are some of the best ones around?
1. Eat More Vegetables
Just like your mother said, vegetables are good for you. Eating more will improve your physical well-being and will also be a contribution to lowering your carbon footprint!
2. Plan a Getaway With Pals
Get on the phone and plan a weekend when you and your friends are all free. Then set a budget for a getaway and put away a few dollars each payday so that when you go away with them, it all seems to be cost-free.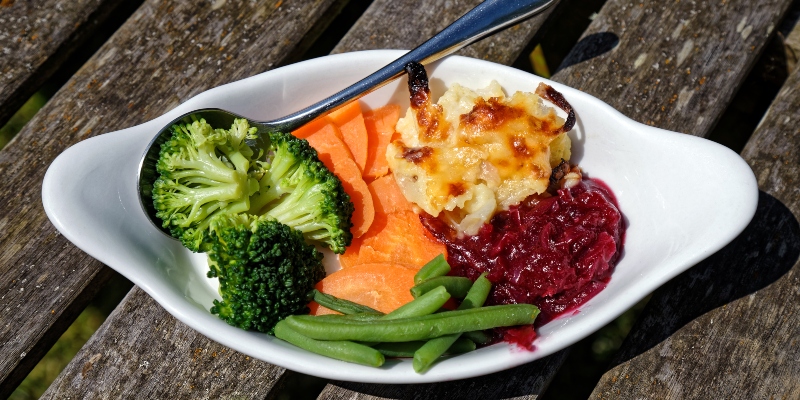 Source: Acabashi, Wikimedia
3. Read Better Literature
Put down that trashy novel or magazine article and stick your nose into a book with something to say. Get out of your comfort zone and read a history book, a self-help tome or even a piece of classic English literature to offer a break from the norm.
4. Try a New Hobby
Doing something that you've never tried before can seem like a huge effort. That said, the reward you get from being open to a new activity is great, so don't keep saying no to new hobbies.
5. Devote More Time to Loved Ones
Even if you cannot see your loved ones in person, make a resolution to set aside some quality time each week. Meet up over the internet and devote at least half an hour so that you stop chatting and really start to talk.
6. Start a Diary
Keeping a journal of your thoughts can be a big release, especially for pent up negative emotions. Remember that putting your thoughts down on paper need not be done every day so long as you make entries regularly over the course of the year.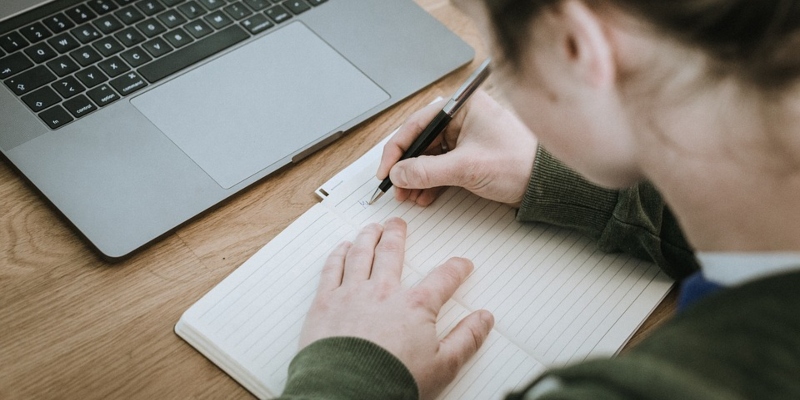 Source: Studio32, Pixabay
7. Drink Water Before Consuming Coffee
Coffee is a great drink but it is not really there to quench your thirst. Get into the habit of pouring a glass of water each time you make coffee so that you keep your body perfectly replenished with fluids.
8. Get More Sleep
People need different amounts of sleep to get on during the day but many of us suffer from interrupted rest which leaves us lethargic. Use blackout blinds and go to bed a bit earlier with a book to help you drift off and stay asleep once you have nodded off.
9. Be Kinder to Yourself
Self-affirming thoughts and mantras have a cumulative effect. Every day is the opportunity to say something kind about yourself and to be less self-critical.
10. Eat Less Meat
Even if you resolve to only ditch meat consumption one day per week, you will notice the difference. This resolution means saving money and doing your bit for the global environment, too.
11. Ditch Social Media
We all know that social media has plus points as well as negative ones. Show yourself that you are in control of the situation by resolving to spend less time on social media which means you can take it or leave it – something that makes many people feel more empowered.
12. Take Out a Gym Membership
Lots of people become gym members in January but this New Year's resolution is only worth it if you go every week. Either sign up for classes or attend with a friend to help keep you motivated.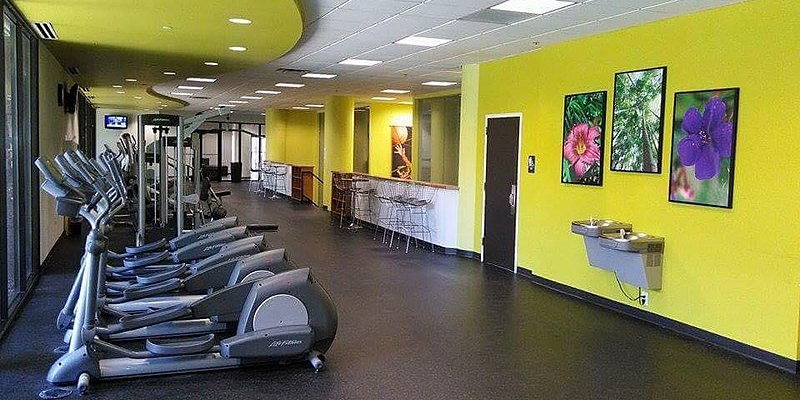 Source: Ingridinsydney, Wikimedia
13. De-stress Yourself With Allocated Times
It is no good resolving to de-stress yourself unless you allocate specific times to chilling out. For example, you could give yourself a 15 minute period every day to sit in calm or to play a favourite game at an online casino. Just locking the door of the bathroom and chilling out in the tub can be a big help, as well!
14. Learn a New Word Every Day
There are some great websites you can visit that will teach you a new word every day to add to your vocabulary. If you think you are already wordy enough, then how about learning foreign words instead?
15. Do Some Voluntary Work
Volunteering is so rewarding. By giving your time up for someone or an organisation, you will feel better about yourself and have a more positive outlook about the world, too.