Celebrities With A Love Of Gambling
Celebrities, Gambling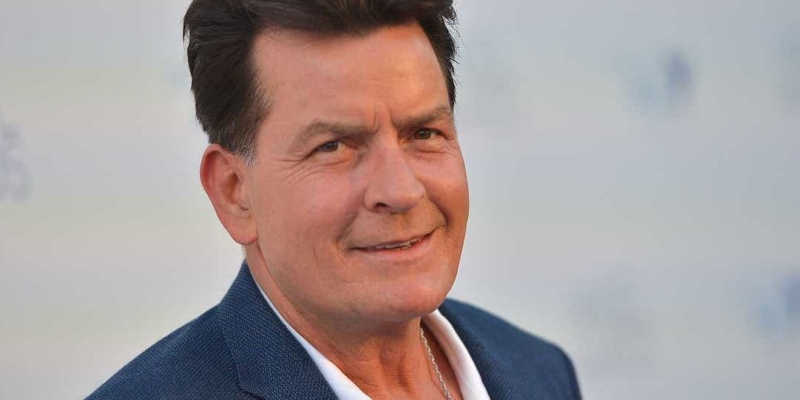 Source: eu.esatoday.com
Considering how much seriousness there is in the news these days, we thought we would bring you lighter news and something entertaining to read on your lunch break – a short article about celebrities who gamble! These celebrities are on the move all the time, they should make use of Spin Casino on their mobiles!
Most celebs love spending money on all kinds of extravagance, and gambling is just one of their desires. There are more than a few of them who love trying their skills at poker, or taking a roulette wheel for a spin. Some of them have mastered real gambling expertise, and even made a second career out of it. But most of them are amateurs who made gambling a hobby – and a very expensive hobby, after getting addicted to it! Here a list of celebs who love to gamble, hope you enjoy the read!
Charlie Sheen
Charlie has been known to be addicted to gambling since his youth. He's well known for his sense of humour and perfect comic timing, and he got very well paid for his work on the 'Two and a Half Men' series – the rumour has it is about $1.8 million per episode. But it's not that well known that he used to spend huge amounts on gambling, over $20,000 on sports betting alone.
Ben Affleck
Ben is an Academy Award-winning actor, director and screenwriter, but despite his professional successes, in 2001 he had to enter rehab for his alcohol and gambling addiction. He loves online poker and blackjack, and in 2014 went so far as to win the California State Poker Championship. He's so good at Blackjack, that in 2014 – same year – a Las Vegas casino banned him from playing it at the tables, because nobody else was a match for him, including the casino itself!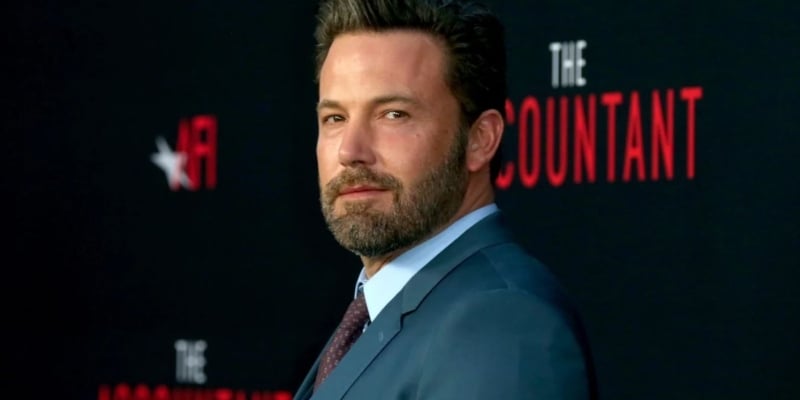 Source: Vanityfair.com
Paris Hilton
Paris is not just a scandalous celeb, well known for her personal exploits, but also a dedicated gambler. He's often seen visiting Las Vegas, by herself or with friends. Apparently, on one of her birthdays, she won over $30,000! Now that's a lucky lady!
Charles Barkley
Charles is a famous basketball player, but he's also a regular guest of the best gambling casinos in Las Vegas. He's not a very lucky player, having already lost over $10 million at the tables, but he's very dedicated, and keeps on returning. He earns so much through his games on the court, that he says that this hobby is affordable to him.
Gladys Knight
Gladys a beautiful lady and a fantastic American singer, who often has concerts at Las Vegas and Atlantic City. She's also a dedicated gambler, and sometimes very lucky indeed. In one night on town, she first won $60,000 playing blackjack, but then burned through them… then she moved on to baccarat tables and immediately won $45,000! Wow, isn't that incredible?
Matt Damon
Matt is very well known for his brilliant acting in many movies, including the amazing Jason Bourne in the Bourne series of movies, but he's also famed for being a prominent Hollywood gambler. He's been spotted many times visiting casinos with his childhood friend, Ben Afleck. Matt is a fan of Texas Hold'em Poker and the pair are often seen playing at luxury hotels in Las Vegas.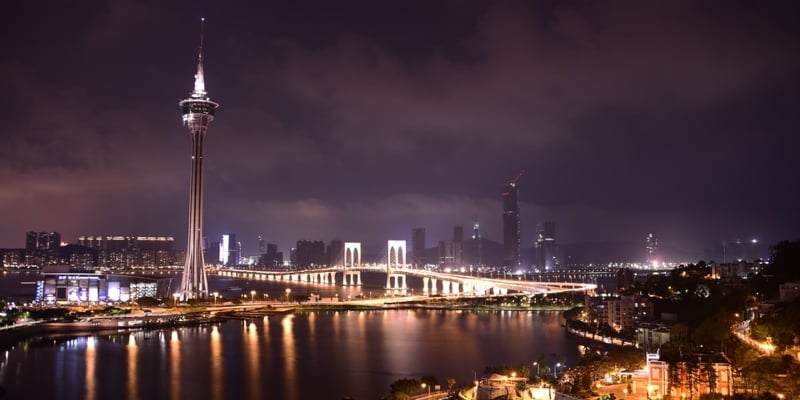 Source: AndyLeungHK, Pixabay
Pamela Anderson
There are plenty of lady gamblers in Hollywood as well. Pamela, the former Baywatch star and a glamour queen, was known to be addicted to casino pokie machines and poker. It's even said that he married Rick Salomon just so that he'd help her settle a poker debt of over quarter of a million dollars that she wracked up at the Las Vegas casinos.
Victoria Coren-Mitchel
Another lady gambler is Victoria, a popular writer and presenter in the British panel shows. She's famous for her writing as well, but she's also a fantastic poker player. She was the first lady to win a European Poker tour title in 2006, and has participated in many poker tournaments. She even won the main event at the European Poker Tour Sanremo in 2014. Currently, her total winnings from this game are standing at over 2 million pounds sterling. She also plays Texas Hold'em regularly at the Victoria casino in London.
There are many other celebs who have gambling addictions, or have turned their love of gambling into a second income. Most of them love casino games such as Blackjack or Poker, and having the income and time to gamble makes this hobby accessible to them.