Top 7 Emerging Trends for Mobile Casinos
Technology, Entertainment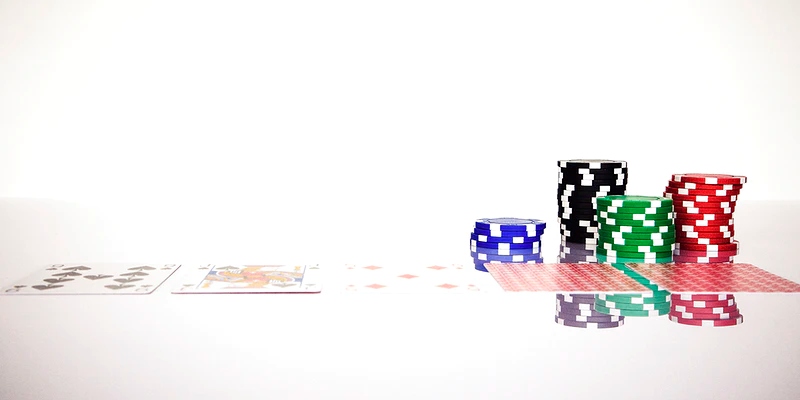 Source: Raw Pixel
This might come as a shock to many, but online casinos have actually been around since the early days of the internet. Industry giant Microgaming gave birth to the online casino industry in 1994 when it released the first-ever online casino software. By 1997, there were in excess of 200 casinos online.
The industry grew gradually over the years in tandem with the steady rise of the internet penetration rate and increasingly cheaper prices of personal computers. Microgaming once again revolutionised the industry in 2004 when the company, once again, released the first-ever mobile casino software.
The online casino industry underwent a seismic shift beginning from the 2010s with the advent of modern smartphones. The mobility and convenience of smartphones powered an explosive growth in the sector.
Today, online casinos have become a juggernaut in the online gambling world, with over 2,800 active sites online offering games like poker, bingo and slots. Revenue-wise, online casinos account for 32.4% of the $48 billion online gambling market (2018). The future looks even more exciting as analysts forecast the industry will register an annual compounded growth rate of 11.5% between 2019 and 2025.
As smartphones become more powerful, the industry is geared for more innovations to meet the demands of more sophisticated players. Established mobile casino sites like Spin Casino are poised to lead the revolution with a slew of superior, better-looking and more complex games. If you're curious about the future of mobile casinos and anticipated emerging trends, then please read on.
Trend 1: Increased Number Of Mobile Games
One of the main drawbacks of casino apps is the smaller number of games compared to desktop casinos. This is perfectly understandable. After all, mobile devices traditionally have limited processing power and storage space compared to desktop computers.
However, massive leaps in mobile device technology, as well as mobile casino technology, have bridged the gap significantly. Current smartphones are more powerful than desktops from five years ago. Next-generation smartphones that are entering the market now, meanwhile, boast multi-core processors such as the Apple A13 Bionic, Snapdragon 865 and Exynos 990, which are just as powerful as mid-range desktop computers.
So, don't be surprised to see mobile apps with equal or higher number of games compared to PCs in the near future!    
Trend 2: More Live Dealer Gaming
Live dealer tables, or games played in real-time with a remote human dealer or croupier, give a sense of security and realism to some players. However, this feature is rarely, if ever, available on mobile devices. This is due to a combination of small screen size, poor graphics processing ability, low bandwidth and a host of other reasons that will be no longer be relevant soon.
Users should expect to see more live dealer games on their smartphones or tablets before too long!
Trend 3: Better Graphics
Mobile casino technology is progressing at a phenomenal rate. So much so that the tiny graphical processing units (GPUs) of smartphones can now deliver UHD and even 4K displays – something that many mid-range computers are incapable of doing. High-end GPUs like Apple PowerVR GT7XT, Nvidia Tegra X1, Adreno 650 and Mali G77 MP11 are able to comfortably play games such as PUBG Mobile and Fortnite at high settings.
So get ready to see gorgeous 3D images in virtual environments, realistic animations and smooth transitions in future games on casino apps.
Trend 4: Higher Utilisation of Cryptocurrencies
Online casinos have always been viewed as a natural home for cryptocurrencies such as bitcoin. At their core, cryptocurrencies are decentralised currencies that are not regulated by central banks or governments. As such, they are not beholden to archaic banking policies that have caused so much grief to the online gambling industry. They also provide players with a layer of privacy, a feature which is appealing to many.
Most smartphones are now able to run e-wallets, so the future of mobile casinos will be closely linked to cryptos. The best part is, with the proliferation of various types of cryptocurrencies in the market, casino operators will be able to pick suitable ones for their websites.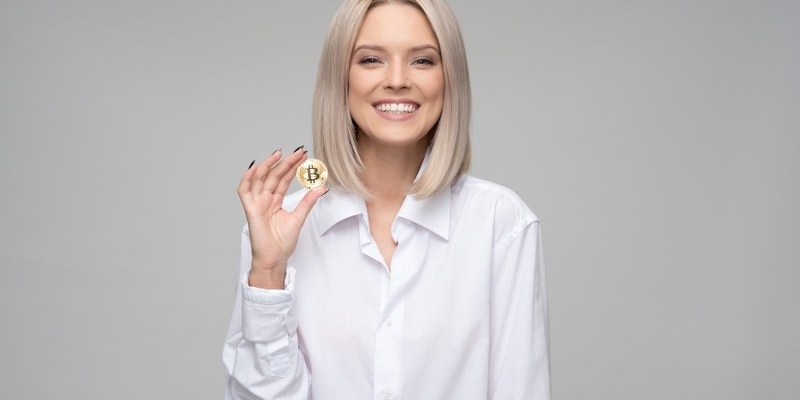 Source: WorldSpectrum
Trend 5: The End of Casino Bonuses
There was a time when online casinos were in a bonus war. The bonuses range from sign-up and deposit bonuses to referral and spin bonuses. They were introduced during the early days of the online casino era to entice customers who were unfamiliar with the concept of online gambling. In addition, these bonuses were handed out to compensate for poor graphics and a limited selection of games.
However, such bonuses are gradually being phased out. The market has matured and casino software looks better than ever. The only incentive that customers really need is the chance to win life-changing sums of money.  
Trend 6: More Market Regulations
Regulations for online casinos are developed mainly to ensure a fair betting process for players and accountability on the part of casino operators, as well as to prevent money laundering. Without regulations, games are exposed to the risk of being rigged, fly-by-night operators could run away with customer deposits, and criminal organisations might use casinos to 'wash' their ill-gotten money.
Many governments previously were merely content to let the home country of casino owners regulate and oversee their operations. However, the surge in popularity of online gambling and betting sites have compelled many countries around the world to implement their own gambling legislation. The pace has increased following Brexit, as many EU countries previously relied heavily on the strictly regulated British gambling industry.
Trend 7: Skill-Based Gambling
From poker and roulette to slots, gambling has always been reliant on luck, aside from the obvious built-in house edge. However, casino game developers are in the midst of developing games that rely on skill-based elements. They believe that skill-based gambling will be appealing to millennials, who will make up a majority of their future customers.
The introduction of such games will be a game-changer. We, for one, can't wait to see how this will impact the market in years to come.