The Woods Are Waiting!
Online Casino, Slots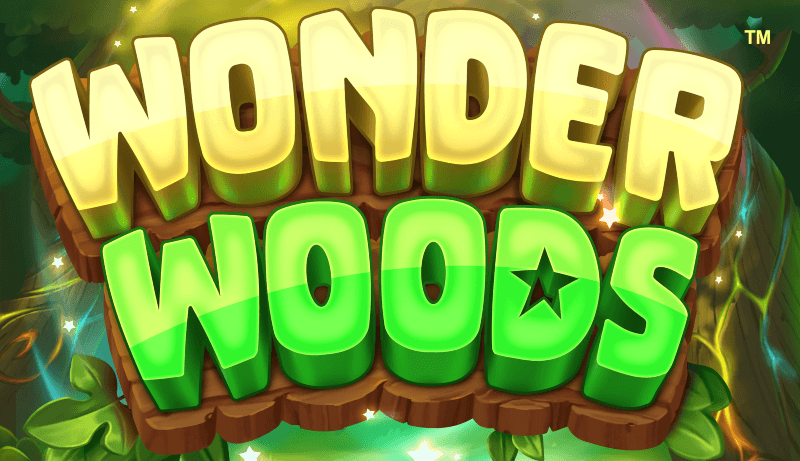 Source: Just for the Win
There's something magical about the woods – cast your mind back to afternoons spent exploring the hidden nooks and crannies, adventuring through gnarled branches and ever-changing foliage. Remember the thrill that these enchanting places once held? The excitement of discovering some new corner that you had never spotted before? The intrigue and allure of venturing where nobody had gone before?
Wonder Woods is a five-reel online slot that brings the magic back to the woods. Players journey into the enchanting surroundings of a mysterious forest and try to match vibrantly coloured fruit symbols, with one simple goal in mind: finding the jackpot hidden within the woodland depths. En route, you'll discover a wealth of special features and secrets that bring this vivid world to life around you. Once the woods have you under their spell, check out some of the other offerings from Spin Casino online casino, which are sure to keep you whiling the hours away in style!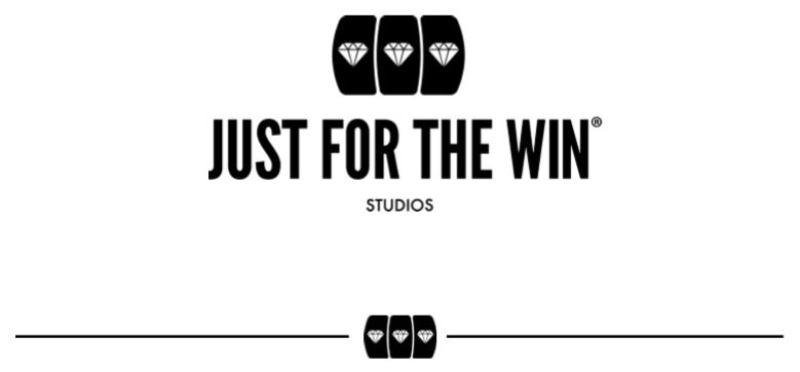 Source: Just for the Win
A Multitude of Mysteries
The sea of trees hide a wealth of secrets that both puzzle and delight, so you'll need to venture deep if you want to discover everything the Wonder Woods have in store. The basic idea is simple – match the symbols and win the bet. The Wonder Woods, however, are no ordinary place, so naturally there's a new twist on an old favourite in store for those who walk within them.
Intriguing mystery symbols appear on the paylines from time to time. Got your attention? These kaleidoscopic symbols immediately draw the eye, but they're not just there for decoration! Once you spin, all of the mystery symbols on-screen will immediately be transformed into another image; each of the new symbols will be the same. Who knows? This might just provide you with the winning icons you need to score a match and rack up major winnings. Will the luck of the woods be on your side? Only time will tell!
Be Free in Nature
There are 98445 coins up for grabs in Wonder Woods, but winning these will require players to take risks, be brave and hold their nerve. Sometimes, though, the woods smile on wanderers and give them a helping hand in their quest for glory! That's where the game's Free Spins feature comes into play.
Match three Free Spin symbols on a line and you will receive eight free spins; if you're even luckier and match four or five Free Spin symbols, you'll get ten or twelve respectively. This means that you can spin again, without risking your winnings to date. Not a bad deal, right? That's not the end of it, though. During your free spins, mystery symbols are converted into sticky mystery symbols, which will remain in place for the remainder of your free turns. With each new spin, these symbols will transform into a potentially winning symbol; they will then return to sticky mystery symbols for the next round and the process will play out again. This increases your chance of winning – since you'll have new symbols to count on with each new turn – without ever having to risk your prize pot so far. Winning might just be a walk in the woods after all!

Source: Just for the Win
Go Wild in the Woods!
The towering trees and dense overgrowth are not the only wild things that live within the Wonder Woods. Indeed, this preternatural locale is brimming with untamed nature and savage secrets that put the player on the edge of his or her seat. Case in point: the game's Sticky Wilds.
We're all familiar with wild symbols, which help players to complete a match by becoming the icon they need. Sticky Wilds offer an update on this online casino classic. If a reel is full of sticky mystery symbols during the free spin round, these are converted to Sticky Wilds, which will remain in place for the remainder of your risk-free turns. This means that you have a permanent reserve of icons that will cater directly to your needs and provide you with an extra chance to take home the jackpot. Take a walk on the wild side!
The Wonder Woods Are Calling
A treasure trove waits for those brave enough to venture into the Wonder Woods and discover the hidden gems that lie in its mystical heart. Are you brave enough to take on the challenge? If so, be prepared to unearth a magical and majestic setting, a wealth of mind-bending mysteries and an incredible jackpot. Your adventure begins here!