Simple guide to downloading our casino app
Online Gaming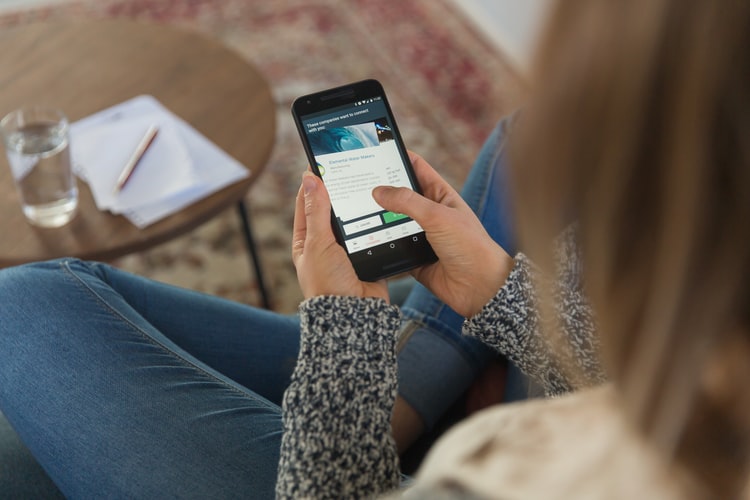 Gone are the days when online casino gaming fans were restricted to betting and playing on their PCs and laptops. The Spin Casino app gives you instant access to your favourite casino games on your phone or tablet, all you have to do is tap an icon on your home screen. With the online casino app installed, you will enjoy faster loading times, mobile optimised graphics, automatic updates and information on all our latest games and promotions.
In this post, we'll tell you how to download the Spin Casino app on your Android or iOS device. It's quick and easy, just follow the steps. Feel free to skip ahead to the relevant section.
App installation method for Android users
Explore a whole new world of online casino gaming with the Spin Casino app. You won't find our best casino games app on the Google Play Store. You need to download the app as an APK file directly to your Android device from our NZ website. This might sound a bit daunting if you've never done it before, but it's really quite simple.
Simple download steps for Android devices 
1. On your Android device, open your favourite browser (Chrome, Firefox, Edge etc.) and visit the following link: https://www.spinpalaceapp.com. Choose to download the app by tapping the robot icon.
2. Next, on your device, go to the "Settings/More" tab. Tap on "Security", then select "Enable Unknown Sources".                                                            
(If it's difficult to find these security settings on your device, skip to the paragraph below for more options).
3. Open and install the spinpalace.apk
4. Log in using your existing details; or create a new account.
If these steps look different on your phone…
When downloading the app on my Redmi Note 7 the steps were slightly different, but still very simple. This might be because of the way my phone was set up to begin with, I'm not sure. This is how I installed the app…
1. I visited the download link above and tapped on the robot icon. I tapped "Install" in the pop-up window. The file downloaded.
2. A message appeared at the bottom of the screen: "This type of file can harm your device. Do you want to keep spinpalace.apk anyway?" I selected to keep the file anyway.
3. There was another small message at the bottom of my device's screen: "spinpalace.apk. Open". I tapped "Open".
4. A Chrome pop-up appeared: "For your security, your phone is not allowed to install unknown apps from this source". I was given two options, either "Cancel" or "Settings". I tapped "Settings" and the appropriate settings tab opened.
5. Now, I was given the option to: "Allow from this source". I enabled this option.
6. Then I went back and tried to install the APK again – it installed in an instant.
Once installed, the Spin Casino mobile app opened quickly with dazzling graphics. Next, it was just a question of registering for an account or logging in. Now, just by tapping the Spin Casino icon on my home screen I have access to a virtual world of entertainment: pokies, table games and even live casino games at my fingertips!
Simple download steps for iPhone or iPad
1. Open your favourite browser (Chrome, Safari, etc.) and visit the https://www.spinpalaceapp.com webpage. Tap on the Apple icon to select the download for iOS devices.
2. Tap "Get" to start downloading.
3. Simply tap "Open" to let the fun begin.
4. Use your details to log in or create a new account.
Once you've logged in to your Spin Casino account, you'll have a whole world of live casino games, table games and pokies in the palm of your hand. Please remember, if you do encounter any difficulties with the download process, contact our helpful team of staff using the Spin Casino chat.
Why should I download the app?
The Spin Casino App is one of the finest real-money casino gaming apps on the market. You won't find the full version of our casino app on the Google Play Store or Apple App Store. The apps you find there can only give you very limited gaming options. By downloading the app directly from the Spin Casino website you'll have access to everything our casino offers in an optimised format for mobile devices. Whether you prefer table games like Roulette and Blackjack, or fast games like classic pokies and video poker, your choice of games will be varied and exciting.
Progressive pokies
On the app you can play for progressive jackpots with generous prizes. The jackpot builds up as a portion of each bet placed on our games is pooled into a central pot. It works a little bit like NZ Lotto. The progressive jackpot is either won randomly or by getting a specific pattern of symbols.
Progressive pokies are a chance to win some great prizes. At the moment, Spin Casino offers you the following entertaining pokies:
• 9 Pots of Gold: shamrocks, luck and lots of gold
• Wheel of Wishes: a huge minimum jackpot.
• Thunderstruck II: Thor is back with a thunderous bang
• Ivory Citadel: dare to enter the steamy jungles of West Asia
• Fortuneum: a steampunk adventure at its best
• Book of Atem: the mysteries and magic of Ancient Egypt
• Avalon: a fast-paced, medieval adventure
• Break da Bank Again and many more…
Casino table games
You'll find mobile casino table games on the app too, including our very popular Blackjack and Roulette games. Fans love the simplicity and speed of Roulette and the fun of waiting for the ball to drop. The superb animation, colours and graphics (provided by Microgaming) really make the games come to life, even on a small mobile screen.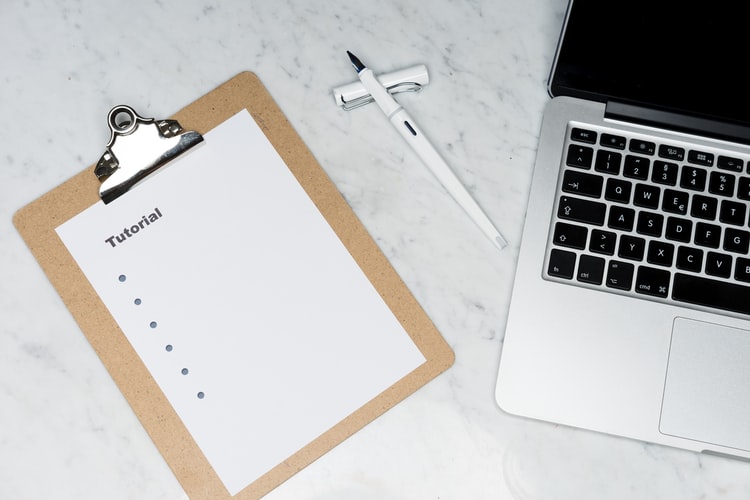 Source: Photo by Markus Winkler on Unsplash
Secure banking for mobile devices
The app provides the same swift, safe and secure experience that you'll find on the website. The Spin Casino app offers you a wide range of secure payment options. If you encounter any problems at all, you can ask for help through the chat.
Responsible gaming features
Spin Casino is all about keeping gaming fun and enjoyable. If you ever feel that your mobile casino game playing is becoming a source of stress, perhaps it's even getting out of control, the app provides all the same responsible gaming features that the website does. For example, you'll find our self-diagnostic tool and the player limitation functions to set yourself a break: from 24 hours to 6 months or more. During that time Spin Casino promises that you will not receive any promotional materials or messages. This is supposed to be a fun activity and your well-being is important.
We hope this simple installation guide allows you to install the casino app on your phone or tablet without a hitch. As we mentioned earlier, if you encounter any issues trying to install the app, contact our support staff via the chat. They're standing by to help. Happy playing!