Mobile Casino Slot Innovations
Technology,Gambling,Entertainment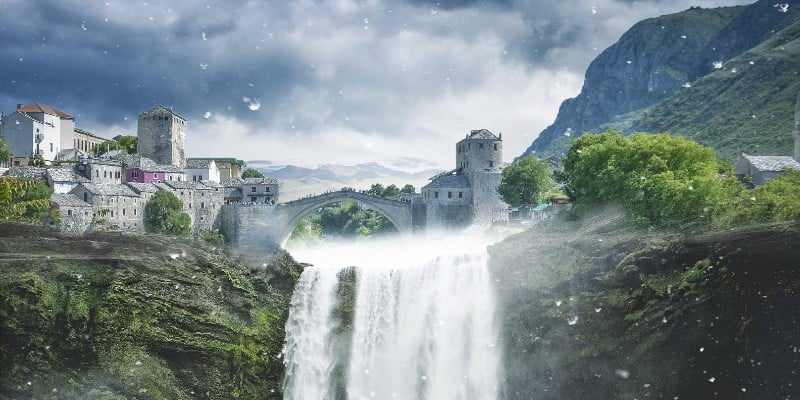 Source: Pixabay
In the entertaining world of mobile casino online gaming, innovation shines most by way of slot games, and more specifically, video slot games. More time, research and resources are dedicated to these online casino games than any others. Not blackjack, not craps, not roulette, not video poker, but slots represent the cutting edge of casino game development. Video slot games are the most advanced forms of slots, surpassing their predecessors, classic slots by miles and often being the go-to format for progressive slot games. But why video slots? What have these mobile casino slot games got that places them in such high demand? Could it be that they offer a form of gaming that's incredibly easy to play? Could it be that they offer interactive features that entertain while also providing chances to win? Maybe it's the design platform of these games that allows content producers to come up with new ideas in terms of themes and ways to potentially win.
On The Reels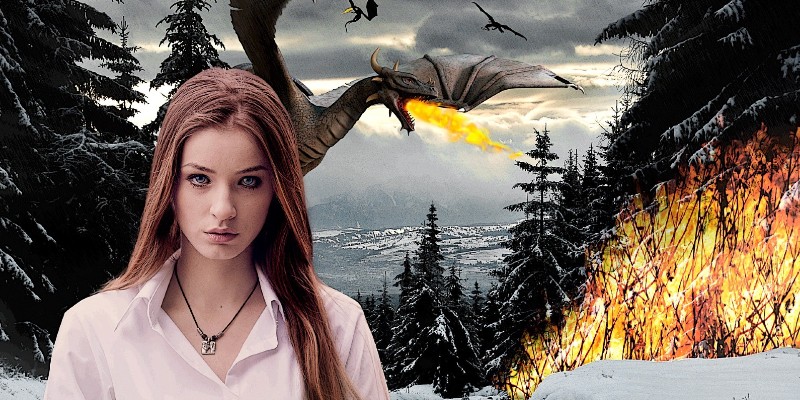 Source: Pixabay
Video slot games typically comprise 5 reels, 3 rows and 9, 15 or 20 paylines. To this day, these three formats remain the most commonly used templates for the majority of video slot games. Typically the paylines are fixed according to various patterns, all of which can be viewed in the rules section of the game. Over the years, though, gaming innovators have sought to expand on the manner in which these games produce positive outcomes. Microgaming has played an integral role in the expansion of gaming concepts, having created the 243 Ways to Win system, the All Ways and  the Rolling Reels™ system of rewards.  When it comes to casino games and the various ideas that get incorporated into these games, there tends to be a degree of cross pollination, hence one games maker might call it rolling reels while another will call it cascading reels.
Mobile Casino Games: 243 Ways To Win
The 243 Ways to Win system has revolutionised the way that potential pay-outs are rewarded. All manner of fixed pay-lines are done away with in order to make way for a much easier way to read a pay-out. For many, this pay-out mechanism is also a lot more interesting to watch as it unfolds.   This system of rewarding is also a lot simpler, requiring no memorising of any type of payline. Instead, wins are derived from at least three like symbols landing in a row. It doesn't matter where on the reels these symbols land, as long as they appear in succession from reel 1 onwards. 
All Ways To Win
Conventionally, slot games reward players when the symbols land on fixed paylines or in certain patterns that run from left to right. In the case of the All Ways system, the name is self-explanatory – wins can occur from both sides of the reels. In others words, wins can be derived from symbols going from left to right and right to left.
Rolling Reels
Cascading reels, also known as Rolling Reels, are also quite a novel invention and display a concept of brilliant simplicity. This system has been lauded by players because it offers up an additional chance to prosper from a win at no extra cost. Should the player achieve a winning combination, all the symbols will freeze while the ones that created the win will explode or disappear. In their vacated spaces will appear new symbols, usually sliding in straight down from up above. If the new symbols result in a win, they too will disappear to make way for new ones, but if no win is achieved, the game continues as per normal.  One thing's for sure, with interesting and dynamic features like these, players will continue to be spoilt for choice – and they're all available at Spin Casino mobile, the one mobile casino Ireland is sure to love.