Land-Based & Online Casino Innovations: Slots
Technology,Gambling,Entertainment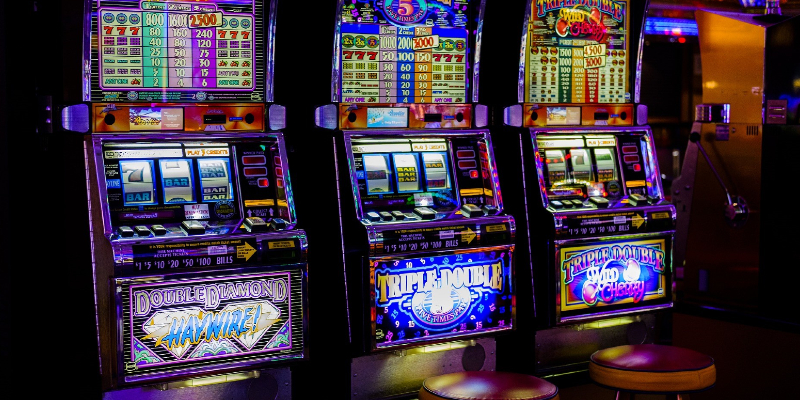 Source: Pixabay
To the untrained eye it's easy to dismiss a slot machine as nothing more than a simple video game consisting of a screen with reels on, housed in a cabinet with what appears to be a stool connected to it. Peripheral components include a slot for bank-notes and quite often a membership card. And that's it as far as the generally accepted perception of the stock-standard modern-day slot machine is concerned. The same can be said about the slot machines in a mobile casino – the screen with the reels is present, and that's about all there is to it. The game is digital, not mechanical, but the game works pretty much the same. However, those in the know and seasoned players alike know that there is so much more to the so-called run-of-the-mill slot machine. "Pop the hood" and technology that is in a constant state of flux will be revealed. Should a new player take the time try out a slot game and get familiar with how it works,  all kinds of fun and entertaining amenities will reveal themselves. Bonus games, bonus wheels, pick-and-choose bonus rounds, interactive bonus games – these are features typically found in slot games, specifically video slot games, and they're constantly being refined and improved upon. After all, the player's gaming experience is what counts.
Improved Display Capabilities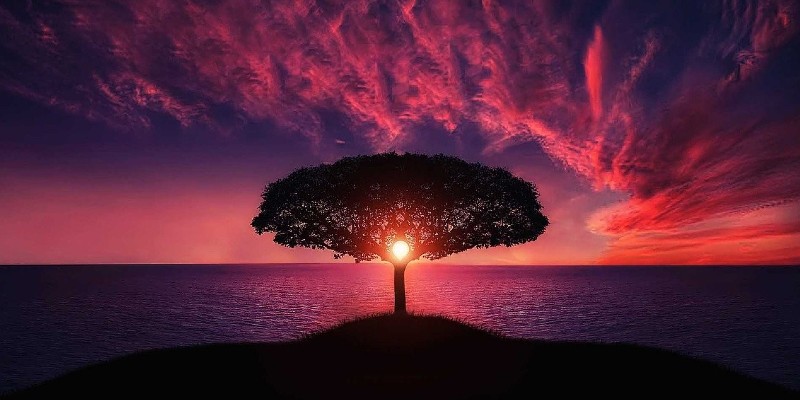 Source: Pixabay
Slot game graphics are an important key to more enticing game play. People often eat with their eyes first, and in the world of land-based and online casino gaming alike, the same principle applies to slot games. If the game showcases impressive graphics, the odds are that it's going to attract more players.  But good graphics also need to be complemented by good technology, and this is something that's taking place on many casino floors. Aristocrat, for instance, one of the oldest makers of cabinet slot machines, have recently unveiled new cabinets with screen dimensions ranging from 27 to 43 inches in 4K display – in other words, a horizontal display resolution of approximately 4,000 pixels, which is very impressive.
Superior graphics don't just grab the attention of players, they also make for a more immersive experience.  Recent releases to get the 4K treatment include Farmville, Madonna, and Mad Max: Fury Road. Games makers have always capitalised on licensing agreements, knowing that if the subject matter is popular in various circles of pop culture, it will be popular in the casino also. These latest cabinets by Aristocrat have also been equipped with technological creature comforts such as wireless charging docks – when is a smartphone not in need of charging? Judging by these innovations, the demise of the land-based casino might not be a foregone conclusion. At any rate, land-based slots are destined to stick around a while longer, it would seem.
A Marriage of Digital & Analogue
Many of today's slot games have latched onto the idea of combining traditional slot technology with that of digital technology, and the results have been nothing if not impressive. This type of merging of old and new has created a whole new line of slot machines, essentially providing the player with more eye candy. The end result is a more immersive type of gaming experience. Very often the digital reels will have analogue reels to overlay them and this usually adds to the aesthetics of the game while also creating a visual feast when the reels spin and a bonus game is unveiled.
When it comes to slot games found in mobile and online casinos, digital capabilities are fully capitalised on thanks to the fact that PC screens and smartphone displays can often handle a very high pixel and frame rate density. At the same time, game developers are able to optimise the slots according to the screen size and processing power of the player's device. For this reason, the games within the realms of cyberspace are just as likely to sport graphics on a par with their cabinet cousins, if not at times even better. Content providers like Microgaming and NetEnt and are constantly pushing the envelope of good graphics and new ways to merge those graphics with winning possibilities.