Online Casino Slot Game Innovations: Movies & Celebs
Technology,Gambling,Entertainment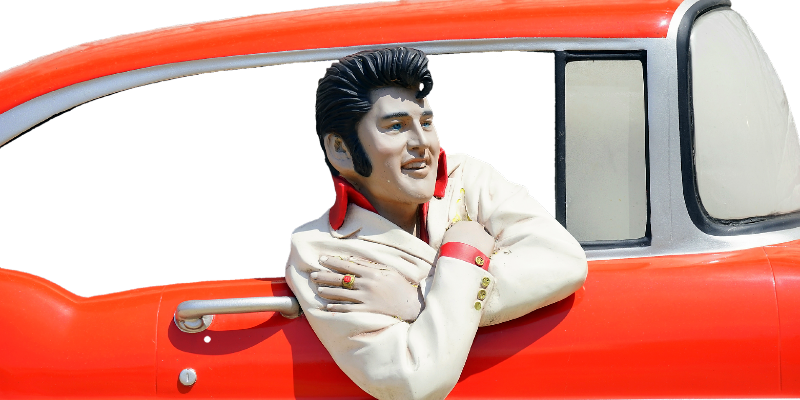 Source: Pixabay
There appears to be an almost endless well from which ideas for slot games can be drawn. Casino games, especially slots, are never in short supply. The internet has really facilitated the proliferation of casino gaming content, having initially started with online casino operators and then coming to include mobile casino operators also. Players looking to get access to both platforms should join an operator that caters to both, one like Spin Casino Online. 
The evidence of the ingenuity and innovation that goes into creating new slot games is not just apparent in the release of new titles on a monthly bases, it's also apparent in the amount of content producers that exist today. Some are subsidiaries of the old guard while others are totally independent entities, and while one could easily dismiss the concept of something truly innovative in a slot game, that would be unfair. It would be like dismissing a movie based on the fact that all movies are shot on film, edited, endure a post-production process and then get marketed for release.  In the very same light, all slot games consist of reels, carry potentially win-enhancing symbols, use patterns to generate wins and yet, just like the movies, they often offer something new. In fact, movie and slots have a colourful and symbiotic history.
Slots, Movies and Celebrities
Source: Pixabay
One of the most innovative ways in which casino game content producers come up with new games and, often enough, new potentially win-enhancing mechanisms, is by way of the movies.  And it's not just the movies, quite often it's celebrities too.  At first glance, making a mobile casino online game based on a movie or an iconic figure might seem like an easy formula for success, but nothing could be further from the truth. In fact, games of this nature are the most difficult to publish due to the intricate details of the licensing agreement that accompanies not just the making of the game, but the marketing dos and don'ts. However, once all those details are settled and agreed upon, the outcomes are usually highly entertaining, and because these games are based on much-loved films and figures, they attract a lot more attention.
Films, Figures & Icons
Many big names in entertainment have graced the floors of Vegas, and not just in terms of taking up residency to draw crowds to Sin City by way of a concert performance, but by being immortalised in a slot game. While there are many other honours, few are as unique as being the main feature or theme in a slot game.
There appears to be quite an even spread in terms of the companies that have published these games, with titles available by both online casino content producers and land-based content producers. In some instances, the land-based companies have made their celebrity/movie slot games available to online players as well.
On the casino floor, players can look out for Aristocrat's homage to the Queen of Pop herself, Madonna, in Madonna Lucky Star™, a slot game that comes with 57 original tracks and covers various stages of the pop icon's life. Bally decided to go with the King of Pop and released Michael Jackson King of Pop™, a slot that belts out classic tracks while letting players shout "Shamone!" if a win presents itself.  The honour of the making a slot game about the king of rock 'n roll belongs to IGT and its string of Elvis games, namely Elvis: The King™, A Little More Action™, Elvis Multi-Strike™ and Elvis Rockin' The Charts™.
Interactive Social Gaming
Putting an entirely new spin on the celebrity slot formula, Celebrity Slots – "the first celebrity-based influencer monetization platform" – launched Peterific Slots just last year. This unique social-gaming app features reality TV star Peter Madrigal from the Vanderpump Rules show on the Bravo network. Closely involved in the development of the game, Madrigal stated at the time, "The app is more than just your average slot game. It offers an incredibly interactive experience for my fans."
This truly represents in new frontier in the domain of online slots.