Online Blackjack At Spin Casino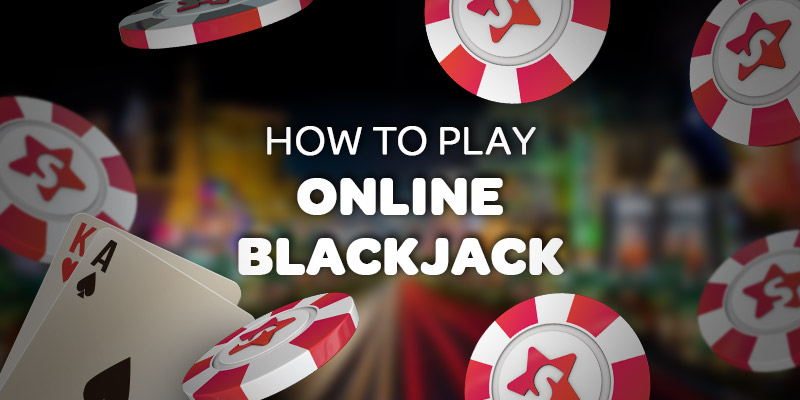 Spin Casino was launched in 2001 and has been a premium online casino in Canada and beyond for 20 years and counting. Although online slots are the most popular choice of casino games to enjoy, table games like blackjack are not that far behind. And, at Spin Casino, there is a variety of online blackjack games to enjoy. Almost all of these games are available to play in demo mode as well as with real money, giving players the opportunity to practice their skills and learn strategic moves in order to become confident blackjack players, as well as learn new variants of the game. Most of us probably know how to play the game already, and if you don't, take a look at our informational video on how to play online blackjack below. What we will focus on is the variety of blackjack games available at Spin Casino and, of course, some important terms to keep in mind when playing.
Variety Of Blackjack Games
There are plenty variations of online blackjack games available to play at Spin Online Casino in Canada. Besides the regular Classic Blackjack, there are also multi-hand options available, where the game can be played with more than one hand, as the name suggests. Other popular online blackjack games include Atlantic City Blackjack, European Blackjack, Vegas Single Deck Blackjack, Vegas Strip Blackjack and Vegas Downtown Blackjack. While the main aim of the game is to get as close to 21 as possible, or at least closer than the dealer, some of the rules may vary slightly per game, such as Split Bet and whether Insurance is available or not. The software provider for these games, Microgaming, has also released some of these games as a Gold Series – while the games are exactly the same, the environment is more sophisticated with wood-finished tables and better graphics. Spin Casino also offers a live environment where blackjack games can be streamed in real time, powered by software provider, Evolution.
Important Blackjack Terms
Online blackjack involves some skill but isn't difficult to get the hang of. Here are some important terms that you need to know when playing blackjack at an online casino in Canada.
Hit: This indicates that a player would like to receive another card.
Stand: This indicates that the player does not want to receive any more cards.
Push: When both the player and the dealer have the same value of cards at the end of the round, the game is forfeited. In some variations of online blackjack, the bet is carried over to the next game.
Blackjack: If the first two cards of the player are equal to 21 (e.g. an Ace and a face card), it's an instant win, with payouts being generally more than a regular hand.
Insurance: If the dealer has an Ace at the start of the game, the player can put down an insurance bet, which means that they are betting that the dealer will get Blackjack. This is usually a bet that is half of the original bet.
Double: A choice to double your bet on a third card, but it also means that you will not receive any more cards.
Split: When two of the same value cards are dealt, you have the option to split them and therefore play two hands at the same time.
Play At Spin Casino
As mentioned, all the online blackjack games at Spin Casino have been designed by Microgaming, with the exception of the live blackjack games, which are from Evolution. Online casino players in Canada can enjoy all their favourite games 24/7 in the comfort of their own home, and play any online blackjack game at any time as there is no waiting for a table. One of the biggest advantages is that there is less pressure with online blackjack games compared to playing at a land-based casino. The slower pace of the game gives players the opportunity to check their hand against the strategy tables and play at their own pace, ensuring a greater gaming experience.