Mobile casino and cabinet slots
Technology,Gambling,Entertainment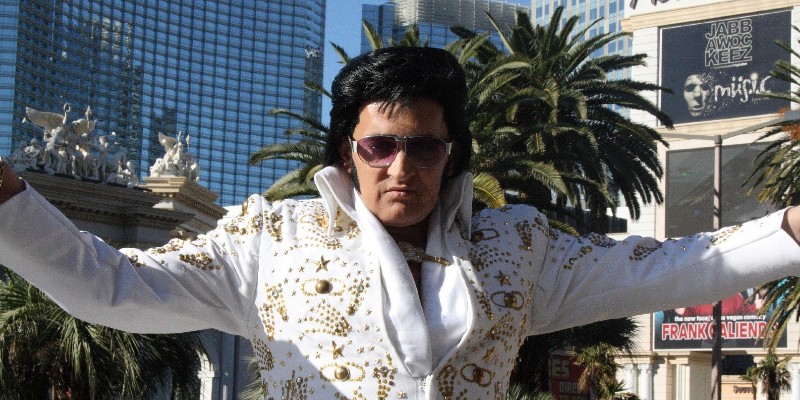 Source: Pixabay
To the uninitiated, slot games are nothing more than an uncomplicated means to have fun – which is true to an extent, but what they are missing out on is why slots stay fun. After all, slots have been around in some shape or form for more than a century. Considering that slots have evolved from clunky mechanical devices housed in a cabinet to slick digital productions offering seamless game-play in a mobile casino, it's clear that a lot of effort goes in behind the scenes in order to keep the format fresh. As a matter of fact, the amount of dedication, energy and creativity that companies like Microgaming and others put into developing analogue and digital land-based and online casino slots alike is nothing short of astounding. Here are a few of the ways in which they have succeeded in keeping gamers satisfied.  
New ways to play casino online slots
Source: Pixabay
One of the most dynamic ways in which developers have displayed creativity is in finding ways to breathe new life into the slot game format, and one of the most important is finding new ways to win. Conventionally, slot games comprise 5 reels, 3 rows and 9, 15 or 20 paylines – three formats that remain the standard templates for most slots. To understand how to potentially win, players have to consult the rules section of the game, which informs them of the patterns that the symbols have to land on across the reels. In recent years, developers have taken on the challenge of increasing the number of ways in which games can reward players. In this regard, Microgaming has played a pivotal role in rolling out new gaming concepts for online casino slots, with systems like  243 Ways to Win system, Win All Ways and Rolling Reels™.  These ideas have been picked up by other great developers like NetEnt and Play n Go, with the result that the online video slot space has become extremely robust. Not only do players have more ways to potentially win than ever before, but the ingenious means whereby developers incorporate new mechanics into their themes ensure that there is always room for surprises!
Cabinet slots push back
For a number of years, pundits have been predicting the demise of land-based cabinet slots in favour of online video slots, with their advantages of mobility and convenience, but land-based slot developers are pushing back. Take Aristocrat. One of the oldest cabinet slot manufacturers, this company has chosen to innovate rather than retreat, recently unveiling new cabinets with bigger screens in state-of-the-art 4K display. This makes for an interesting gaming experience, as players who have engaged with upgraded 4K releases titles like Farmville, Madonna, and Mad Max: Fury Road can attest. Aristocrat's latest cabinets also feature up-to-date tweaks like wireless charging docks. Will these innovations draw players back to land-based casinos? Only time will tell, but innovation is surely good for the casino games industry as a whole.
Slots for pop icons
One innovation that keeps on giving is the licensing agreement between games developers and film companies, as well as celebrities in the entertainment industry. The reasoning is that celebrity endorsements will transfer the popularity of pop stars and movie stars to the casino space, and it's worked out pretty well so far. That said, devising casino games based on pop and movie icons is far from being a walk in the park – the licensing agreement is all important, determining how the game will be played and marketed. These online video slots by Microgaming all feature scintillating graphics, sounds and inventive player features.
Land-based casinos, too, have no shortage of slots devoted to the icons of popular culture. Here the slot machine often doubles up as a jukebox. Examples include in Madonna Lucky Star™, Aristrocrat's homage to the Queen of Pop that takes the player-fan through the stages of Madonna's life and comes loaded with 57 original tracks. In a similar vein, Bally's Michael Jackson King of Pop™ celebrates the classic tracks that endeared the King of Pop to legions of fans around the world. Of course, no Vegas-style casino would be complete without the inclusion of Elvis, a place filled by IGT's Elvis games – Elvis: The King™, A Little More Action™, Elvis Multi-Strike™ and Elvis Rockin' The Charts™.